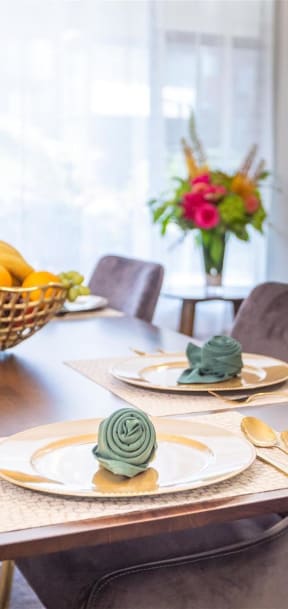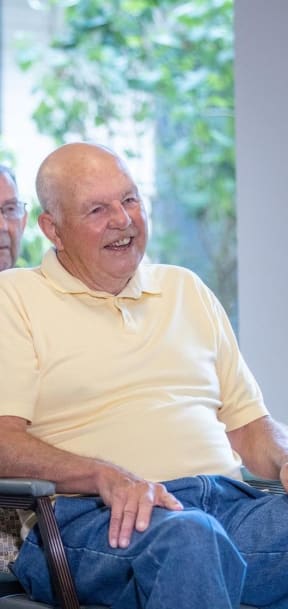 Welcome To
Cogir of Northgate
Experience a premier lifestyle where exceptional care meets sweet independence. Defined by the vast expertise of our highly dedicated staff and the industry-leading services provided, Cogir of Northgate is the destination for cozy senior living in Northgate, an inviting community just north of Seattle. Our Assisted Living and Independent Living programs offer plenty of opportunities to lead an active, socially engaged life, along with professional assistance tailored to the unique needs of each resident.
Seniors are well cared, our extensively trained team delivering the specialized attention required in a compassionate manner. As a provider of quality assisted living in Northgate, we work through each detail to design a well-rounded program that satisfies everyone involved. Our 24-hour on-site staff is always ready to lend a helping hand, whether its extra support with dressing, bathing, and grooming or more comprehensive levels of care.
Read More
Cogir of Northgate has created a wonderful place to live and play, including modern living spaces and resort-style amenities. Our unique brand of Seattle senior living includes access to a lush garden, a well-stocked library, a fireside lounge, and a wellness center. We serve nutritious meals made from locally sourced ingredients in a delightful restaurant-inspired setting, but we also have a private dining room that provides extra intimacy.

Daily life is sprinkled with opportunities to interact, meet new friends, and have fun. From happy hours, casino nights, luaus, and movie nights to regular outings to nearby attractions, there is always something to enjoy. Located in the Northgate area, our community is close to Puget Sound, Lake Washington, Downtown Seattle, and numerous restaurants and shopping destinations.

Choosing Cogir of Northgate means choosing the wanted lifestyle with the desired care level. Call today for more details!
Living Options
The right kind of hospitality. The right level of care.
From the neighborhoods of greater Seattle to locations surrounding the San Francisco Bay Area, a variety of welcoming COGIR Senior Living lifestyles await your discovery. Seniors and their families can choose from the easy and active lifestyle of Independent Living, or Assisted Living for those in need of an occasional hand. Many communities also have choices for those seeking Respite Care or Memory Care.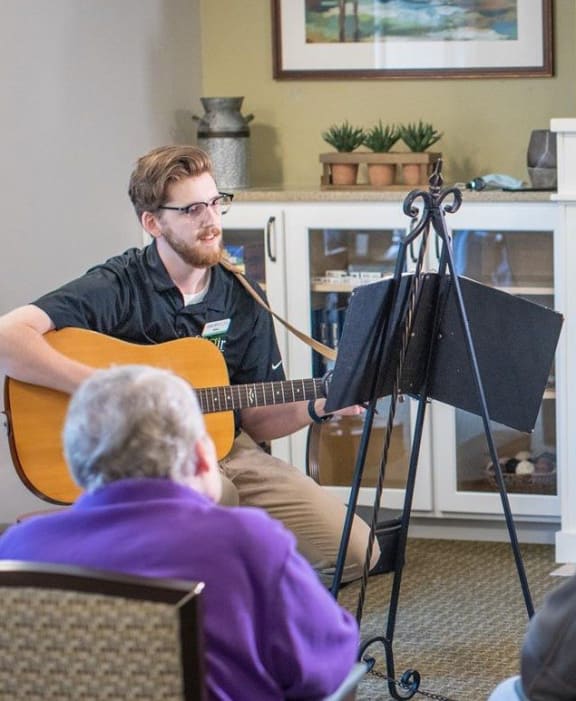 Photos of Cogir of Northgate
An Image is Worth A Thousand Words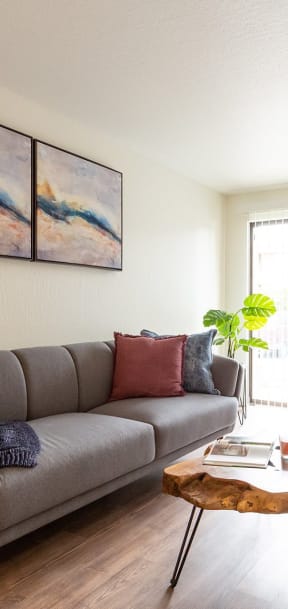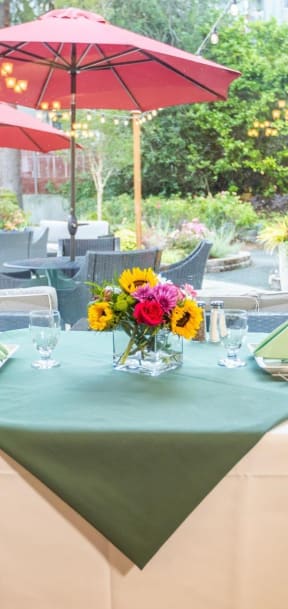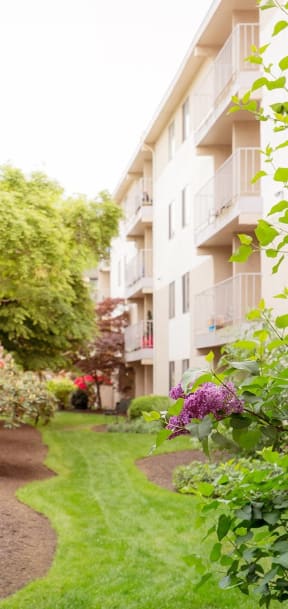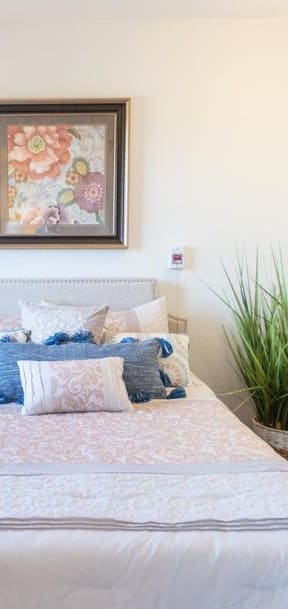 Amenities
The Comforts Of Your New Home
As with all COGIR communities, delicious high-quality meals are served throughout the day and attentive staff are ready with a smile for any need. Some of our Amenities include - happy hours and concerts, movie nights, puzzles and library room or lectures and documentary viewings, and Complete WIFI coverage in common areas. Our Northgate Assisted Living community cannot wait to welcome you or your loved one home.
Directions
Visit Us Today!
It is worth noting that many residents especially love Cogir of Northgate for its warmth, friendliness, and easy access to events and cultural activities. Visit us today to see our Northgate Assisted Living unlike any other.